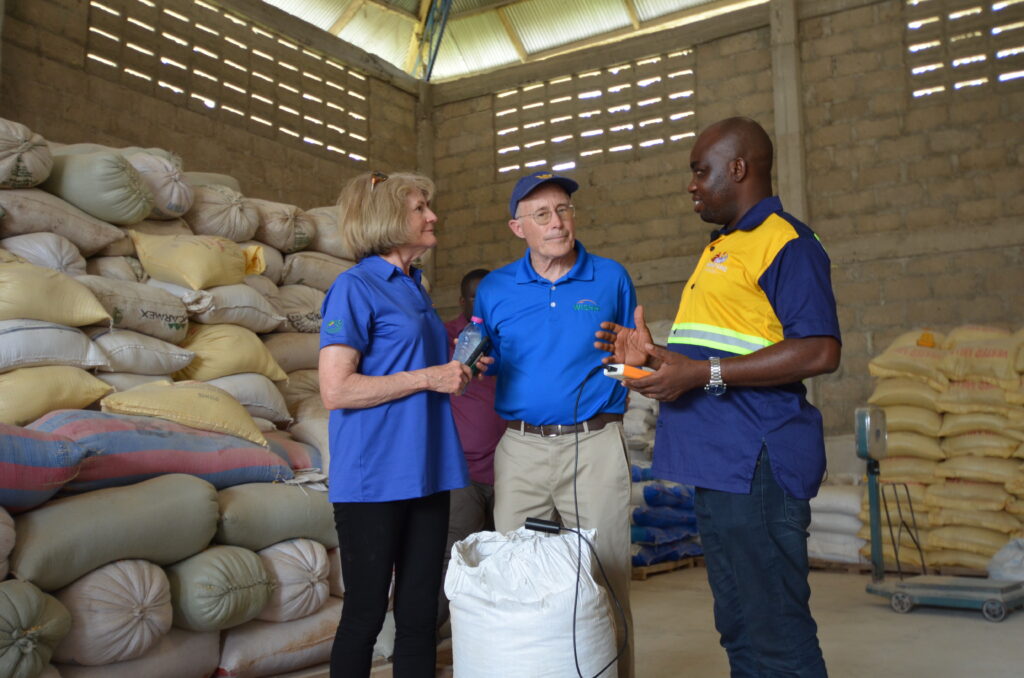 ASA's WISHH recognizes May as Trade Month by highlighting its work connecting trade and development with Mathew Bonso, owner of a 50,000-bird flock in Ghana. "I prefer U.S. soy because I learned about its quality through WISHH," says Bonso.
Shortly after he founded Harimat Farms in 2018, Bonso began working with WISHH through its U.S. Department of Agriculture Food for Progress Project. He credits WISHH's feed quality training, egg nutrition campaign and more as key to the management and profitability of his farm. Bonso reports the knowledge he gained helped his business remain resilient even as the pandemic disrupted Ghana's egg and poultry markets as well as overall economy.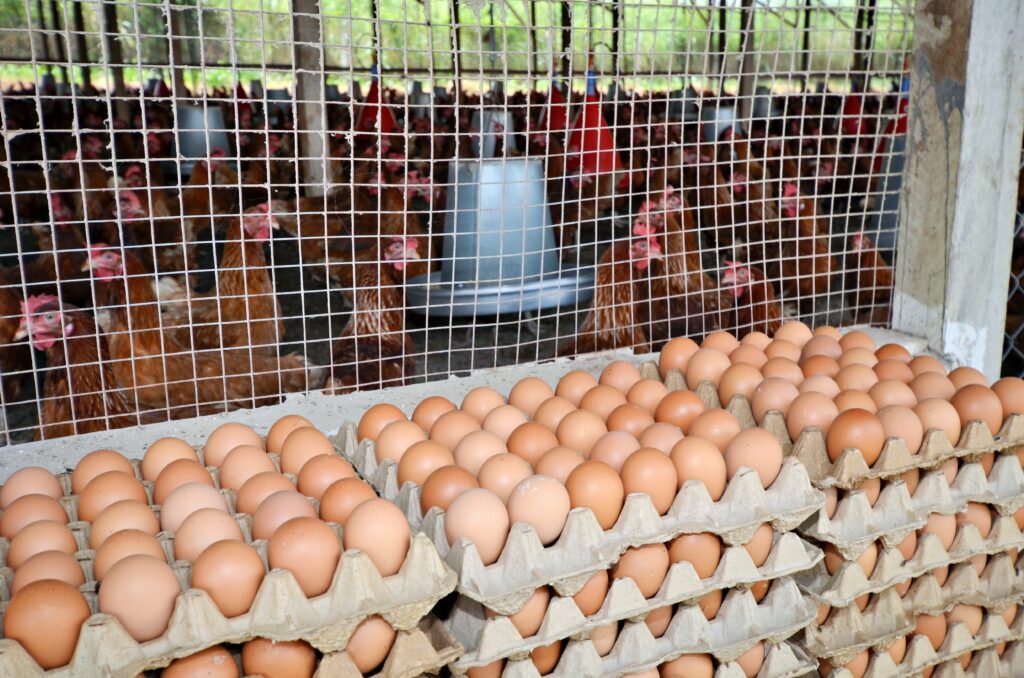 He increased his knowledge of feed and poultry production as a result of WISHH trade teams allowing him to receive training at the University of Georgia and participate in the global poultry event, International Production and Processing Expo, held in Atlanta.
Today, WISHH continues to work with Bonso and other Ghanaian poultry farmers. Bonso is expanding into broiler production.