Technical Understanding of Soy Protein Drives Guatemalan Market Development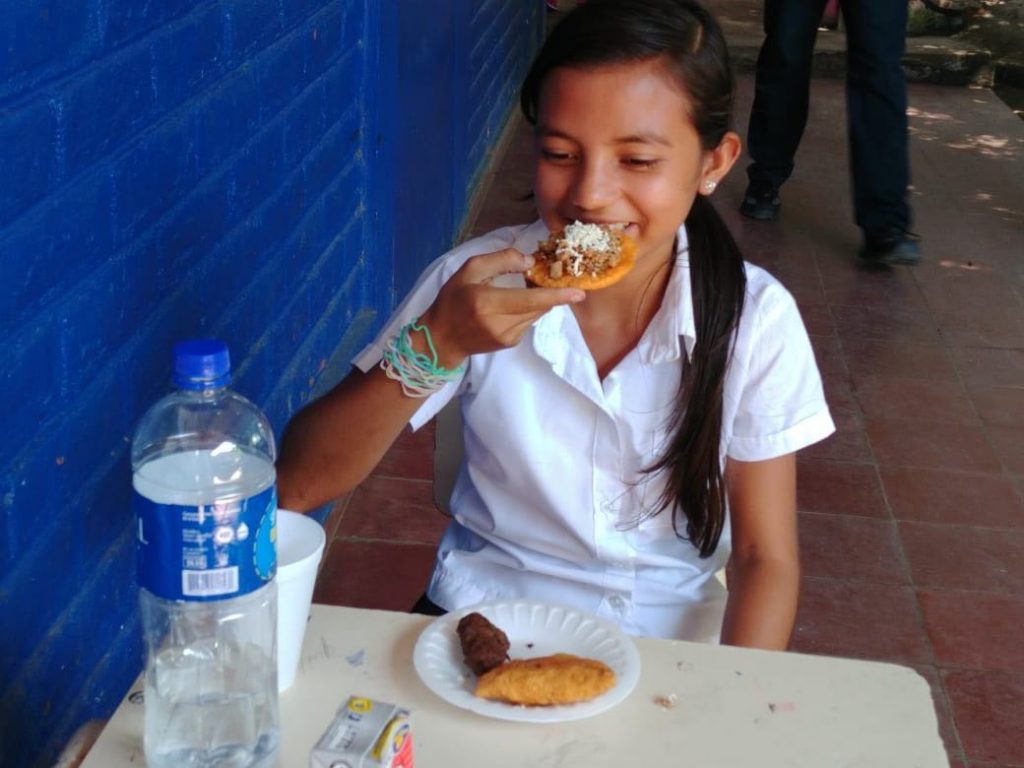 Technical Understanding of Soy Protein Drives Guatemalan Market Development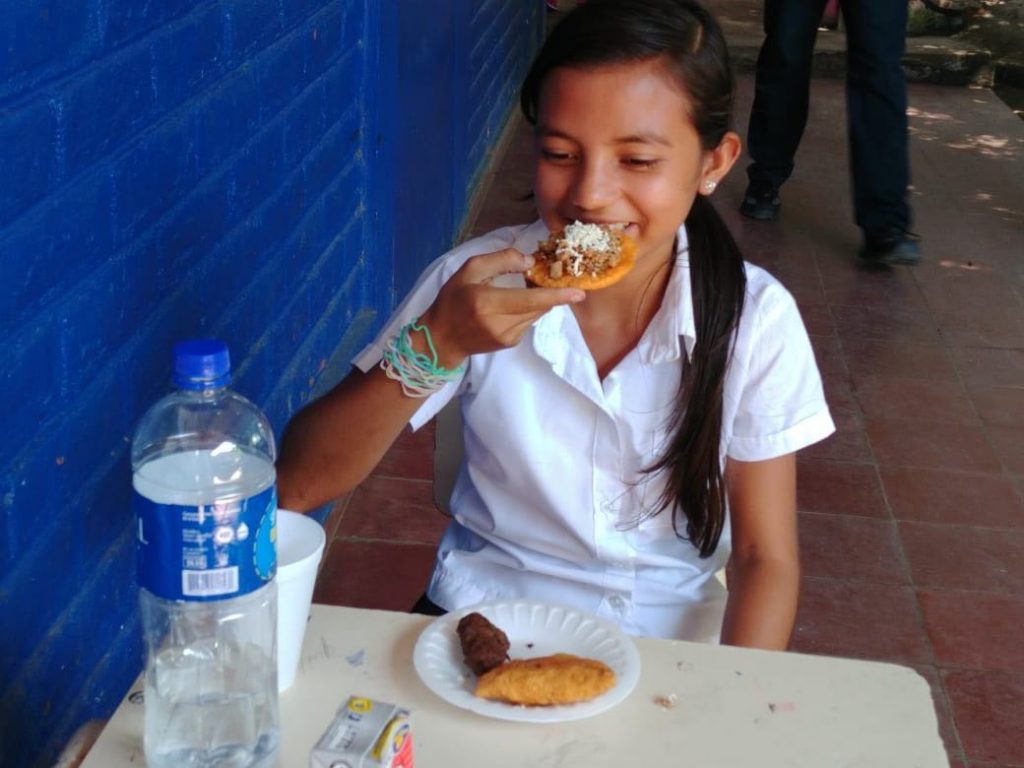 Guatemala is positioned for growth. Already the largest economy in Central America, Guatemala accounts for nearly 1/3 of the region's GDP and the economy continues to grow. Guatemala is currently seeing a rise in middle class households and its tourism market, while also exporting more to neighboring countries. Industry experts are expecting 20% growth in the retail food and beverage industry alone by 2023.
While the food and beverage sector expands, Guatemala needs more qualified dieticians, food scientists and human nutrition experts who can speak to changing diets. WISHH's efforts in Central America, specifically Guatemala, focus on technology transfer. WISHH's network of partners teach food manufacturers not only the economic, technical and nutritional benefits of soy protein, but also the potential uses of the product and the applications that work well in the region.  Soy consumption has significant benefits for human health and WISHH is committed to educating the food processing sector how, when and why they can include soy proteins in existing and new food products.
To date, WISHH has been able to provide critically needed soy nutrition and food science assistance to some of the region's fastest growing food manufacturers and saw nearly 200 companies launch more than 600 new retail products containing soy protein in just a 14 month period. Not only do these products bring new and exciting offerings to Guatemalan consumers, they also act as a catalyst to challenge competitors in the marketplace to bring even more products to market.
Central America remains a bright spot for future U.S. soy demand. Guatemala is already the 20th largest U.S. soy export market and exports to the Central American region continue to grow.