WISHH builds U.S. soy trade through strategic partnerships to improve health, nutrition, and food security in developing and emerging markets. Below are highlights of programs led by WISHH to connect trade and development in a record number of 28 countries.
As aquaculture continues to grow in sub-Saharan Africa, so does ASA's World Initiative for Soy in Human Health program's work with women leaders, particularly when
Read More »
U.S. Soy's already significant role in global food security is made even more important by a historic decision by the U.S. Agency for International Development.
Read More »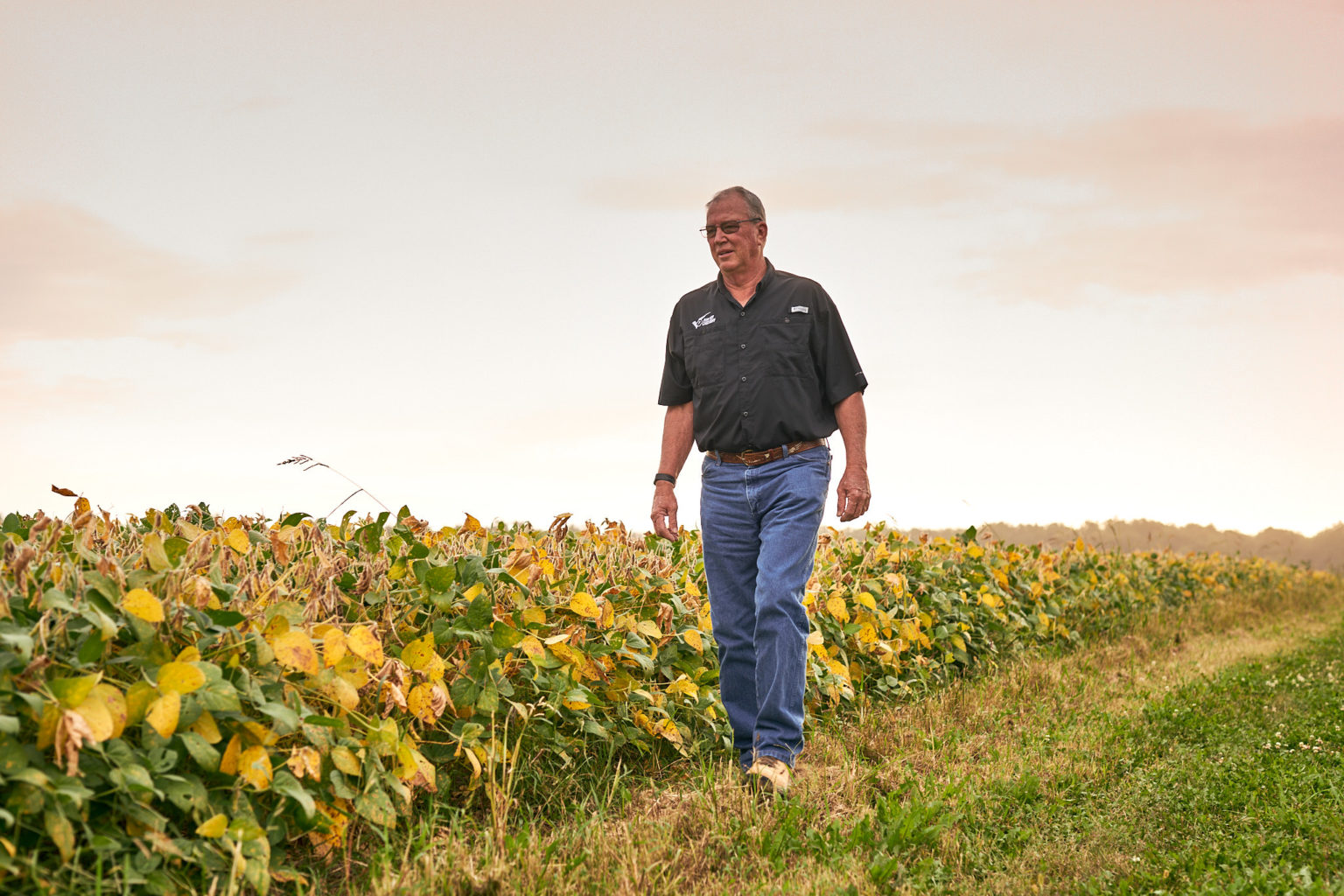 2022 marks my family's 70th year of growing soybeans, which means we all know our distinct roles very well. Tuning up machinery, clearing rocks out
Read More »