Watch WISHH's new 'explainer' video to see how strategic partnerships with WISHH capture the potential for economic progress with soy protein in nutritious foods as well as feeds for poultry, fish and more. WISHH is making the video available in five languages (Burmese, English, French, Khmer, and Spanish), a new record for WISHH translations of any single educational tool.
The video informs entrepreneurs in developing and emerging markets so they can see how WISHH educates, mentors and networks as well as provides effective trade solutions. It shares how U.S. soybean farmers support WISHH's work with businesses, governments, and non-governmental organizations from Guatemala to Cambodia to Uganda.
WISHH serves as U.S. soy's catalyst for trade in developing and emerging markets. We track trends in protein demand and then work to guide and foster business development with local entrepreneurs where markets show the most potential long-term. We also connect businesses to partners across global market systems to ensure successful market development, while learning from those who have worked in these markets before. These efforts ultimately drive trade while also improving food security in the areas in which we work.
Established 20 years ago, WISHH is a program of the American Soybean Association.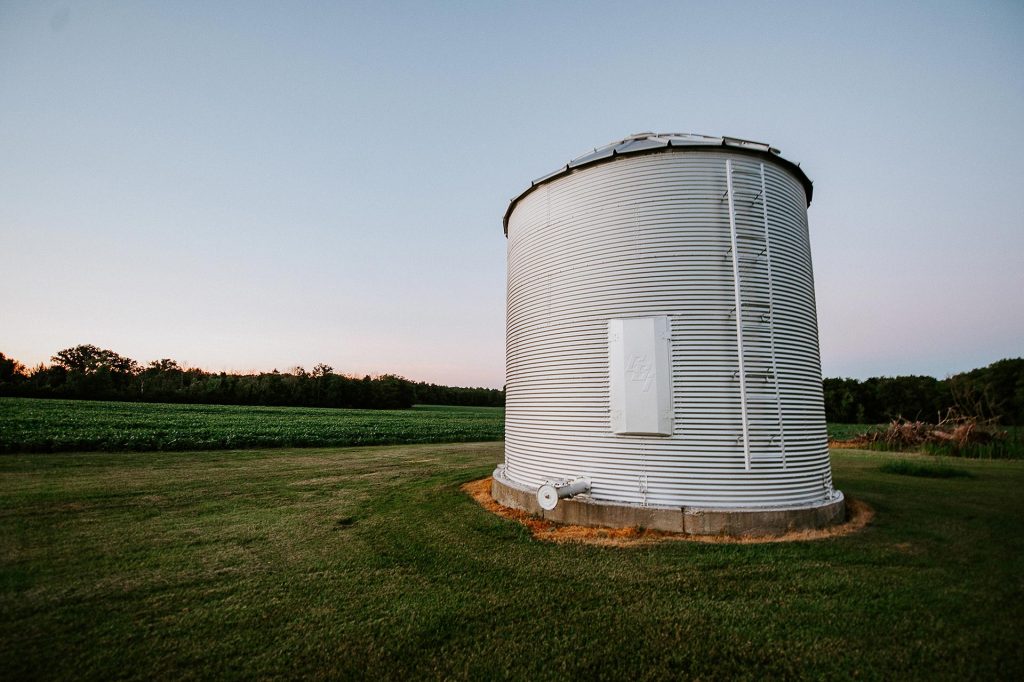 While other organizations focus on agricultural development activities or international marketing alone, WISHH focuses our energy on untapped potential.
We work with strategic partners to define trade opportunities, we serve as a soybean industry incubator for global entrepreneurs and we provide go-to-market strategies by connecting new businesses to the vast resources available in our market systems. Read more about our organization's efforts by tapping into our core functions:
Our Organization and Partners
WISHH works with a network of industry experts to build market systems across the globe. Our governing committee, staff and partners work together to create change in the marketplace.
WISHH works in developing and emerging markets across the globe. We work with entrepreneurs and innovators interested in development and growth throughout the protein market space, including aquaculture, poultry, livestock  and human nutrition. We currently have programs in Central America, Africa and Asia.