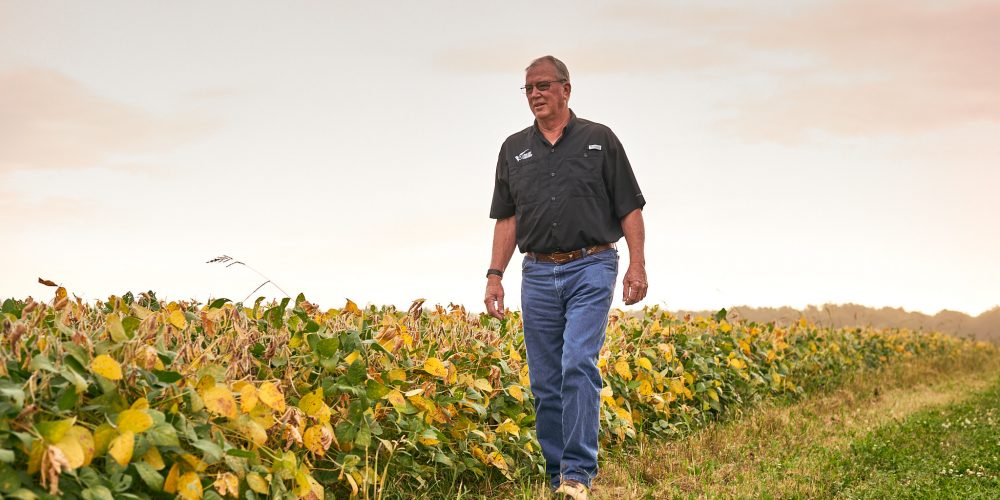 ASA/WISHH launched a new section of its website to highlight how U.S. soybean growers are contributing to global food security through increased export opportunities. On the United Soybean Board-funded site, readers will find content from strategic partners, news announcements, and even occasional op-eds chronicling how U.S. soy contributes to global food security issues.
The visionary U.S. soybean growers who founded WISHH in the year 2000 recognized the role that U.S. soy plays in both human and animal nutrition, and the program remains rooted in connecting trade to development in Latin America, Asia, and sub-Saharan Africa.
USB Chairman Ralph Lott III kicked off the site launch with an op-ed, noting it marks an unprecedented time in which U.S. soy's leadership in global food security has never been more visible and highlighting why growers' roles are so important.
"Given the versatility and nutritious protein value of U.S. soy, we explored what actions we can take together to address global food security," Lott III said. He explains that USB's collaboration with WISHH is, "part of U.S. soybean growers' long-term strategy for WISHH to lead the trade and development necessary for global food security."
ASA/WISHH Program Executive Director Gena Perry hailed the announcement of the site and predicted more exciting news to come.
"Stakeholders, whether it be soybean growers, strategic partners around the globe, or even academic experts, will continue to see highlights of how U.S. soy plays an important role providing sustainable solutions to every life, every day," she said.