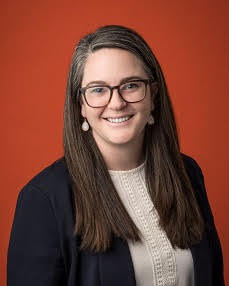 ASA/WISHH Executive Director Gena Perry joined Ag News Daily Podcast to recap WISHH's recent trip to Cambodia, advances in aquaculture, and the role U.S. soy plays in global food security. Perry updated the audience on WISHH's overall goals and how advances in aquaculture development increases the visibility and impact of U.S. soy protein worldwide.
AG News Daily is a premier digital source for agricultural and commodity news. WISHH welcomed the opportunity to speak in detail about the program's activities to such a wider audience. Perry began by focusing on aquaculture.
"We see the aquaculture industry really increasing worldwide," said Perry. "And with that comes an opportunity for U.S. soy." As aquaculture increases, so does the ability for U.S. soy to serve as a reliable source for feed. WISHH is at the forefront of this development in emerging markets, providing technical support to entrepreneurs, and improving relationships with business partners to further develop the market for U.S. soy-based feeds.
Additionally, Perry spoke about WISHH's support of innovation and new technology through its support of entrepreneurs and business leaders and how it combats challenges. She also noted that leaders in regions help leverage relationships with other entrepreneurs. "It can be risky to take on new technologies," Perry said. "So, we really focus on innovative producers and companies that are influencers. It's about identifying those changemakers." Perry further explained why WISHH offers technical support to entrepreneurs. "We [make] sure they're trained, and we follow up to meet their needs for growing assistance."
Listeners can hear Perry speak about other WISHH initiatives, such as association development and global food security, in the full interview here