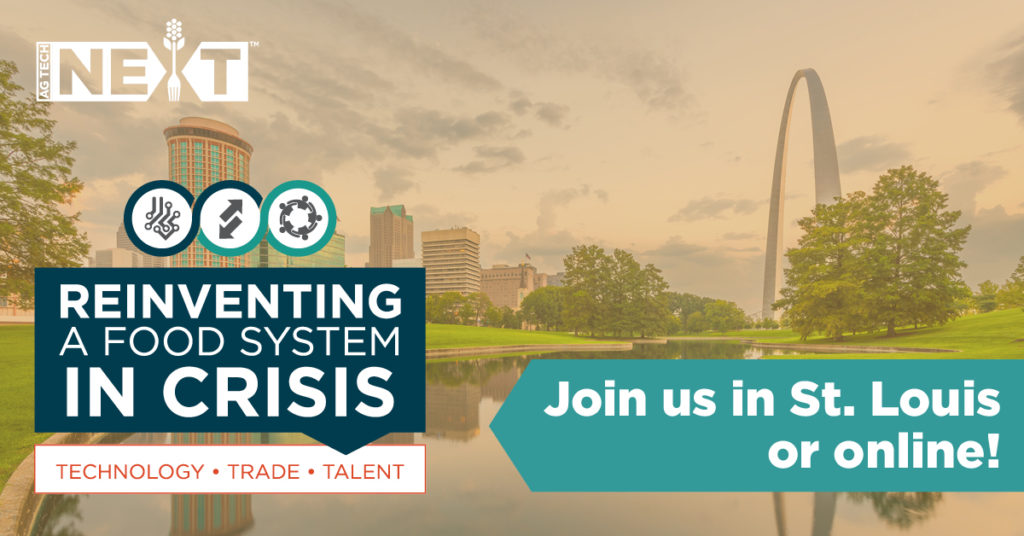 ASA's World Initiative for Soy in Human Health Program is partnering with the Donald Danforth Plant Science Center to participate in the annual AgTech NEXT in St. Louis on Oct. 11-13. AgTech NEXT convenes leaders who play a critical role in accelerating agriculture innovation and building a more resilient future for foods. Attendees range from researchers to agribusiness to agriculture start-ups. Support from the United Soybean Board will allow WISHH to highlight U.S. Soy and WISHH's work on trade, development and global food security.
WISHH will share that U.S. Soy is a high-quality protein as well as its innovative work in food, feed and global food security. The AgTech Next theme is Reinventing a Food System in Crisis: Technology, Talent &Trade.
AgTech Next focuses on moving research from the university and laboratory setting to the private sector for positive outcomes. The annual gathering provides a natural fit for WISHH to share its work. Through its collaboration with USB, WISHH is increasing its engagement with organizations like the Danforth Center to highlight the value of U.S. soy in international trade and global food security.
Attendees may register at this link to attend AgTech NEXT in-person or view sessions on-line.