ASA/WISHH's long-term results in aquaculture are recognized in a Farm Journal AgWeb opinion editorial published on July 23 by Stephanie Mercier, Ph.D., a senior policy advisor to the Farm Journal Foundation. Mercier's blog states, "The 2021 World Food Prize Winner Highlights Importance of Aquaculture in Feeding the Developing World."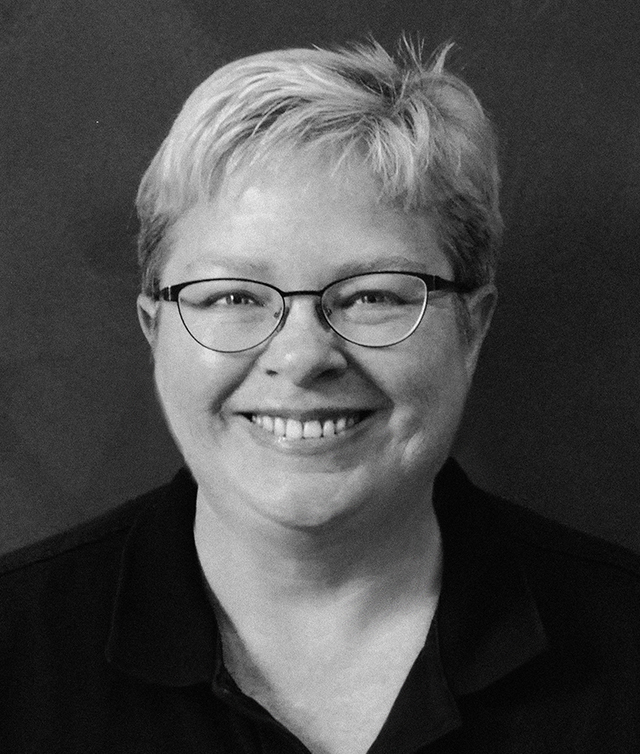 She notes that the World Food Prize Foundation announced the 2021 winner of its major award is Shakuntala Haraksingh Thilsted, Ph.D., who will be honored in October for her work in demonstrating the value of adding animal protein from aquatic sources to the diets of people in developing countries. Aquaculture activities also boost household incomes in those regions as well, adds Mercier.
The blog shares that from 2010-2015, WISHH led the U.S. Department of Agriculture-funded FEEDing Pakistan Project to work within the aquaculture feed value chain. WISHH conducted fish feeding trials using high-protein, floating feed made from soybean meal, and provided training to fish farmers and other practitioners in the sector.
WISHH's project helped attract World Bank and other interest in Pakistan's aquaculture sector. The project resulted in an increased supply of high-quality, soy-based aquaculture feed through improved production efficiency, which ultimately provides consumers access to safe, affordable fish protein.
WISHH then graduated its work in Pakistan to USSEC, which has introduced operators to the benefits of the In-Pond-Raceway System and more. Mercier notes that WISHH and USSEC projects have helped to sustain the steady growth seen in the aquaculture sector over the last decade, with production growing at an annual rate of about two percent between 2010 and 2018, according to FAO data.
Mercier's blog also describes how WISHH has expanded its aquaculture efforts into sub-Saharan Africa, including WISHH supported a series of 38 virtual webinars and training sessions for aquaculture practitioners across the continent on topics such as feed management and fish health management. WISHH also sent aquaculture experts to Senegal, Ghana, and Kenya and will soon be launching fish feeding trials in Kenya to demonstrate the value of soy-based feed for fish raised in aquaculture operations. WISHH is also working with feed mill operators in Ghana to develop a line of commercial soy-based fish feed.
2021 World Food Prize Winner Highlights Importance of Aquaculture in Feeding the Developing World | AgWeb